Bologna is the Italian capital of street art. Could Banksy's works have ever been able to travel throughout the peninsula without stopping in this beautiful city, giving the first major retrospective on the history of this artistic genre?!
The spring season 2023 promises to be exciting for visitors to Palazzo Pallavicini: the evocative rooms of the splendid historic Bolognese structure, in Via San Felice 24, a few steps from the Two Towers and Piazza Maggiore, will host the new exhibition from 31st March to 6th August 2023 dedicated to Banksy.
The intent of The World of Banksy is to protect street art so that it can be studied and recognized for its important historical role. Because it asks new questions, that we are not yet able to answer as the history of these movements is not well known.
Girl with Balloon, Rat and Champagne, Christ with Shopping Bag, Queen's Guard Pissing and The Umbrella Girl are just some of the 90 works on display created by street artists who, with their concrete work, have reproduced the works of Banksy and the settings on which they appeared.
The exhibition includes over 30 life-size murals and also iBanksy, a special video section that traces the history and social message of the works created by the Bristol street artist on walls, roads and bridges from different locations worldwide. The works show directly to the viewer important, strong themes, in front of which everyone often feels powerless.
The World of Banksy is generating important debates, both among those who are passionate about street art and among those who are still approaching it.
Like all previous exhibitions dedicated to Banksy's art, this is not authorized by the artist.
Let yourself be absorbed by the masterpieces of one of the most enigmatic artists of our time!
This exhibition is 100% unauthorized by the artist, who has not been involved in any way.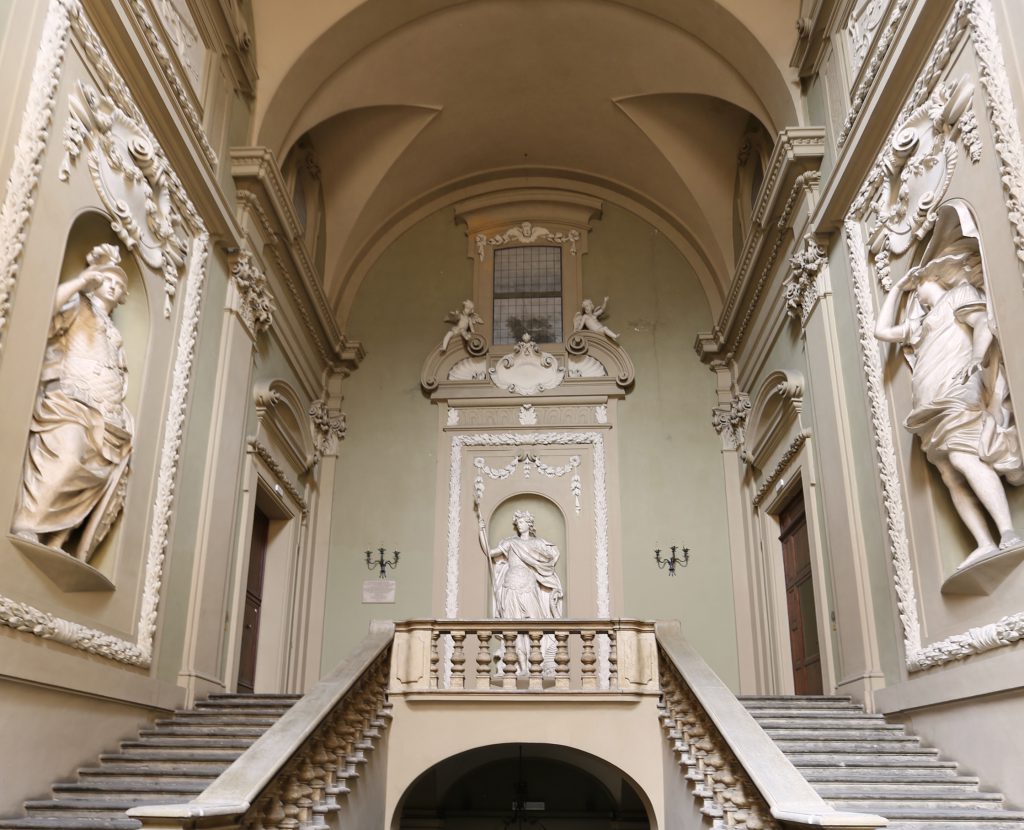 PERIOD

From March 31st to August 6

th

 2023.
Extraordinary openings: April 10th, May 1st 2023
OPENING HOURS
From Tuesday to Sunday from 10 am to 8 pm (last admission at 7 pm).

Monday closed.
ADMISSION FEES
From Tuesday to Friday: € 14.50 – reduced € 12/€ 7 – children under 6 free admission

Saturday, Sunday and Holidays: € 16.50 – reduced € 13.50/€ 8 – children under 6 free admission
We highly recommend our visitors to book online their tickets in advance in order to enjoy the best visiting experience.
ADDRESS
Palazzo Pallavicini
Via S. Felice, 24
Bologna (BO)
CONTACT
Contacts
info@theworldofbanksy.it
331 7841330